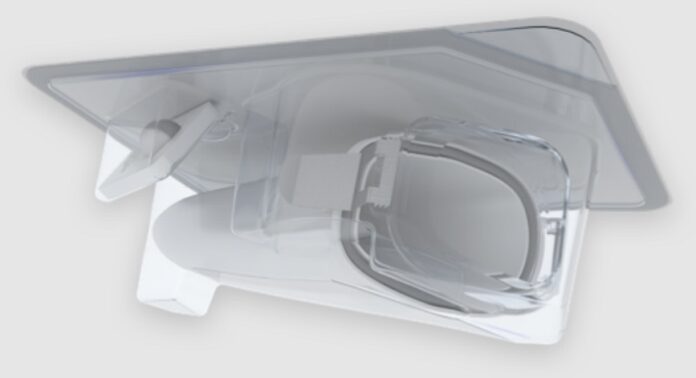 Contract manufacturer Life Science Outsourcing (LSO) has acquired US-based manufacturing, packaging and sterilisation outsourcing partner J-Pac Medical for an undisclosed sum.
Based in Somersworth, New Hampshire, J-Pac Medical provides high-quality, market-ready and customised solutions to meet the demands of early-stage and established original equipment manufacturers (OEMs).
J-Pac Medical is said to be a manufacturing, packaging and sterilisation outsourcing partner to medical device and diagnostic companies.
It produces anatomically accurate, class III implantable textile assemblies, lab-on-chip reagent blisters, and thermoformed packaging using its experience in complex thermoplastic devices, packaging, and in-house tooling capabilities.
J-Pac Medical has supplier contacts in Costa Rica and operates a 60,000ft², ISO 13485-certified, US Food and Drug Administration (FDA)-registered facility in New Hampshire with cleanroom capabilities. It supplies diagnostics and implantable medical textiles to the end markets.
The company also collaborates with its clients to provide managed nearshore and onshore solutions that work well.
Life Science CEO John Nino said: "J-Pac Medical stood out as a unique and attractive business that aligned perfectly with LSO's strategic and commercial objectives.
"The company's capabilities in reagent blister packaging, thermoforming and biomaterials will be additive to LSO's existing customer base.
"J-Pac Medical's assembly, packaging and sterilisation capabilities are complimentary to LSO and both will be strengthened by this truly synergistic alliance."
Founded in 1997, LSO is an FDA-registered and ISO 13485-certified full-service medical device contract manufacturer. In January 2021, LSO was acquired by PPC Enterprises.
It offers services like cleanroom assembly, packaging, sterilisation, medical device manufacturing, medical package testing, sterilisation validation, fulfilment & distribution, cleaning & decontamination, and quality incubator services.
PPC operating partner John Morgan said: "The combination of LSO and J-Pac Medical allow us to provide a wider array of services to our customers across an even broader geographic footprint.
"This should allow a greater number of medical device and diagnostic organisations to accelerate their development and manufacturing capabilities."