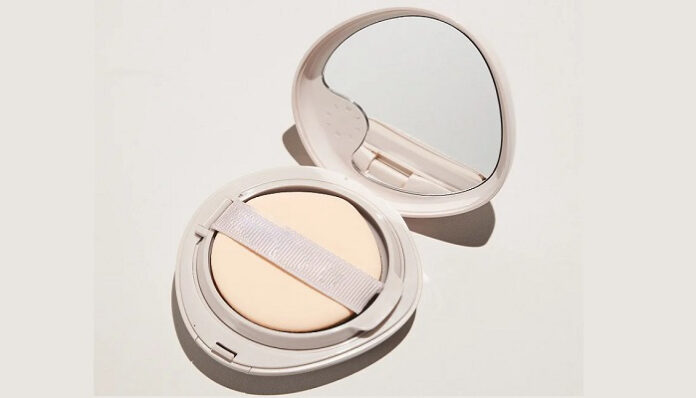 South Korea-based CJ CheilJedang's division CJ Biomaterials has developed a new cosmetic packaging made with bio-sourced materials for health and beauty retail chain CJ Olive Young.
The container is made using CJ Biomaterials' amorphous polyhydroxyalkanoate (PHA) technology in combination with polylactic acid (PLA).
CJ Olive Young, which has around 1200 stores in Korea and a global presence in 150 countries, has started selling new cosmetic case under its private brand WAKEMAKE.
According to CJ Biomaterials, the company's amorphous PHA has different performance properties from the crystalline or semi-crystalline variants available in the PHA market. It is a softer, more rubbery form of PHA.
The exterior of the new WAKEMAKE container is coated with the 100% bio-sourced solution of amorphous PHA and PLA materials, which replaced acrylonitrile butadiene styrene (ABS). ABS is a petroleum-based, non-biodegradable plastic used in cosmetic containers, CJ Biomaterials said.
According to the company, ABS is being replaced with a more environmentally friendly packaging option by several developed nations and cosmetic manufacturers.
CJ CheilJedang Biomaterials business head Seung-Jin Lee said: "This is an important milestone for CJ Biomaterials, and we expect that the application of bio-based materials in the consumer goods market will expand beyond the release of the WAKEMAKE cushion.
"We will widely promote the use of PHA in various markets, as it is an eco-friendly material that is effective for industrial-scale use.
"We are proud that our PHA products—which are derived from nature and return to nature—are helping to meet the growing demands from brands and consumers for more environmentally friendly products."
Earlier this year, CJ Biomaterials announced commercial-scale production of PHA by opening its production facility in Pasuruan, Indonesia. The plant produces its new PHACT brand, dubbed PHACT A1000P.